Current Jobs
If your heart beats for logistics and you always have your career plans firmly in mind, then we would like to get to know you. With us, you will find diverse job and career opportunities at over 40 locations worldwide. We are looking for talented, ambitious people in a wide range of roles.
Find your dream job and apply now!
Current Jobs
Average length of service (years)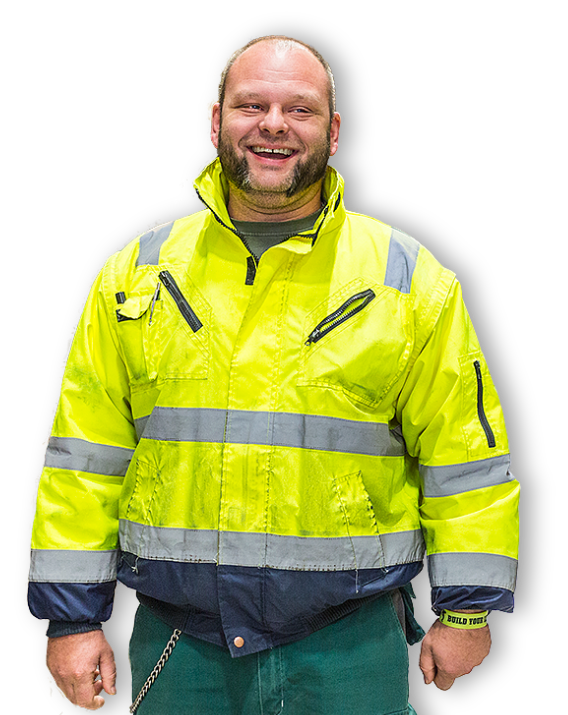 More than just one job - with us people make the difference
Our empolyees are as diverse as logistics: We promote the individual strengths of each individual and use them for our common vision of being a quality-leading logistics service provider. Curious about how we move logistics? More impressions from our NOSTA world can be found her:
TOP JOB has been measuring employer attractiveness since 2002
The seal is awarded annually to the most attractive employers in German medium-sized companies. We received the award from the Centre for Employer Attractiveness, zeag GmbH, in February 2020 because we are consistently committed to a healthy and at the same time high-performance workplace culture.