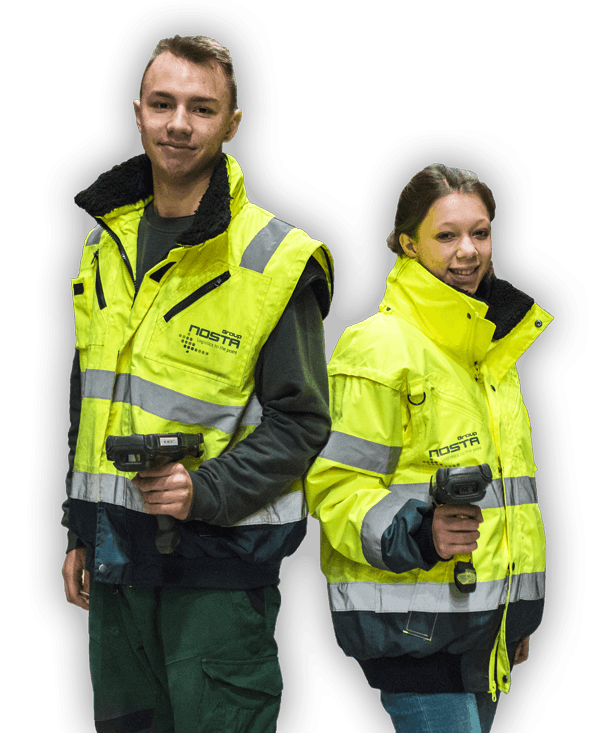 We are looking for YOU!
Our NOSTA Recruiting Team consists of a total of 3 colleagues who are looking for new faces for the NOSTA family every day. In addition to Tim Baalmann, who is primarily responsible for vacancies in our BU Road & SSC divisions, Carina Möhring is available as a contact person for all positions in the BU Sea & Air, BU Warehousing and BU Rail divisions. Alischa Reitz completes the team in her role as training manager. Are you looking for an apprenticeship or study place? Then you've come to the right place!

Do you have questions about the application process, a vacancy or other topics? Then we look forward to talking to you!