More than just an employer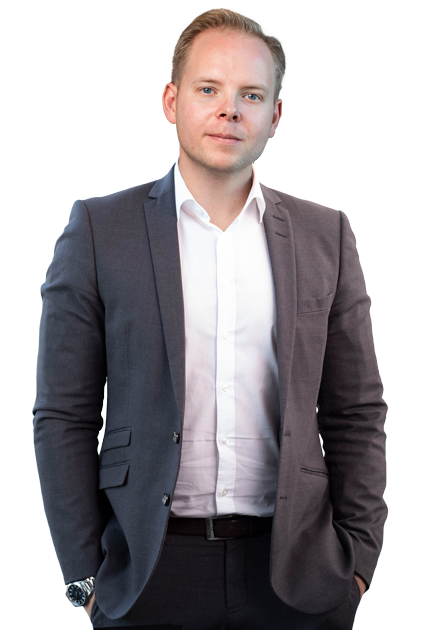 Shape logistics together
"We are a family business, which for us means mastering the challenges of modern logistics together. Our footsteps so far have been great. It is good that we now have so many feet to follow in these footsteps together. That´s why we are always on the lookout for personalities who can take the next steps together with us."
- Nicolas Gallenkamp, Managing Partner (CEO)
Second-generation family business
In order to optimally reconcile work and family life, we offer our employees many advantegs - virtual support and courses are just one example. Taking on responsibility is particularly important to us.
In October 2019, it became clear that our concept had paid off. We can now call ourselves a family-friendly employer in the Osnabrück region.