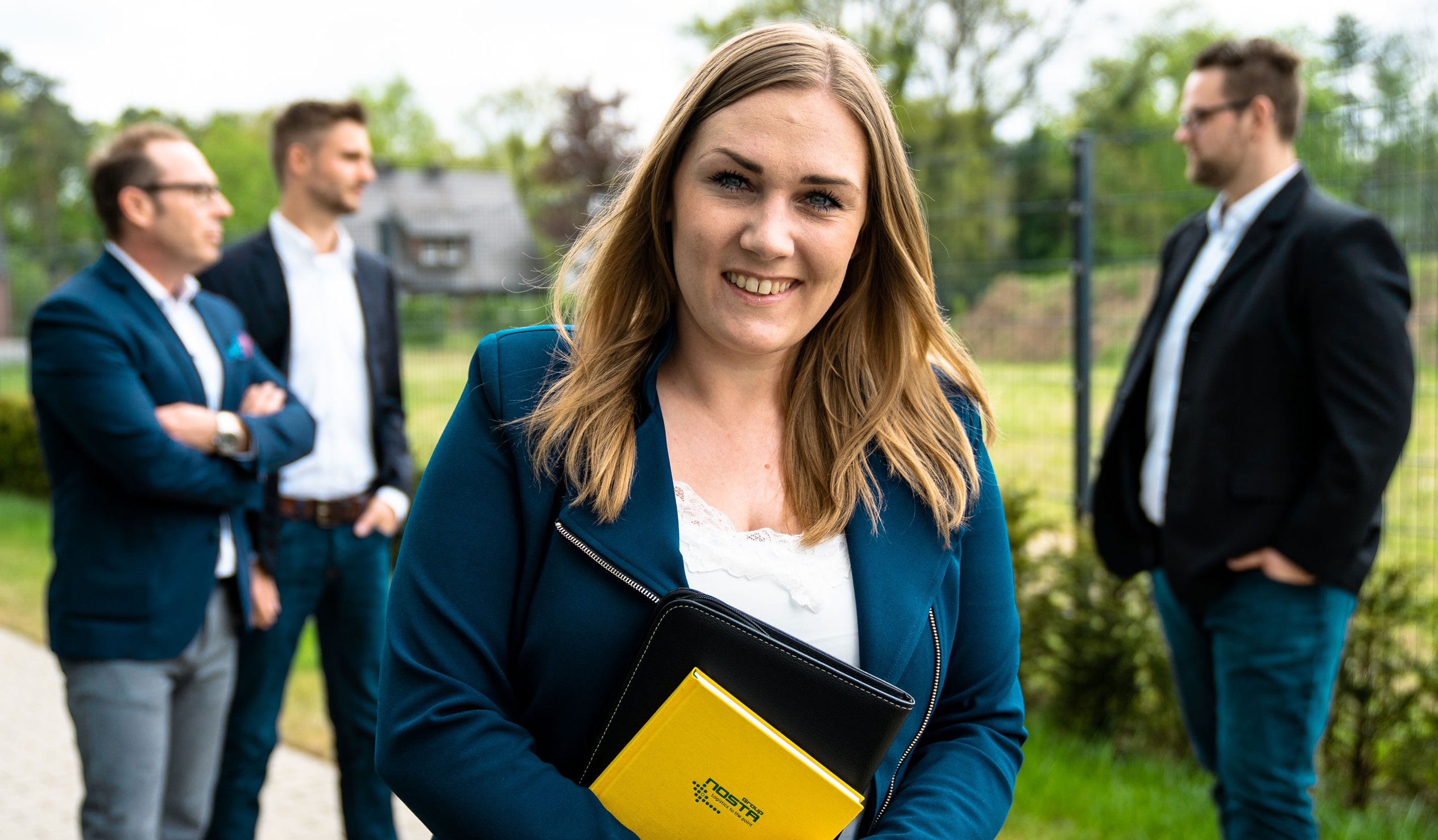 We look forward to seeing you – your start in the NOSTA family!
We see ourselves as the NOSTA family. With an individual onboarding process tailored to your job profile, we support you closely from day one. You get to know your direct colleagues, work areas and processes and are integrated right from the start.

Interested? Then take a look at the current jobs.